December 01, 2016
The winner of the 50 qt. Yeti Cooler is Julio Espino. Come by anytime to the Garden True Value store and pick it up. A form of I. is required to verify the winnerD Congratulations. Also, we have a select group of power tools marked 25% off regular price. A great buy for great customers! Click Read More Congrats to Julio Espino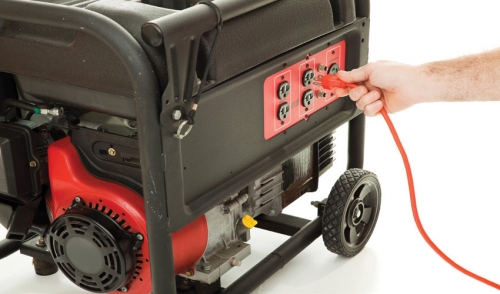 November 01, 2016

There are many reasons why one might need a portable generator. With daylight dwindling each passing day, its time to start thinking about how you're going to have to power to light up a construction site or use certain tools.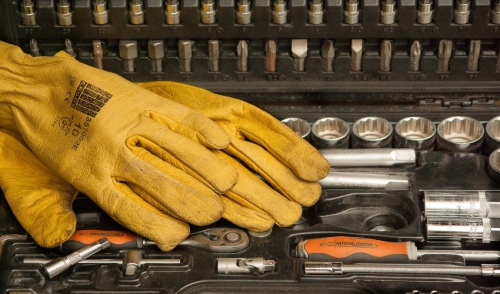 August 01, 2016

When you've got a great project or idea in mind, nothing can put a damper on things like not having the right tools or equipment for the job. In many cases it could be a tool that you need for just a short time.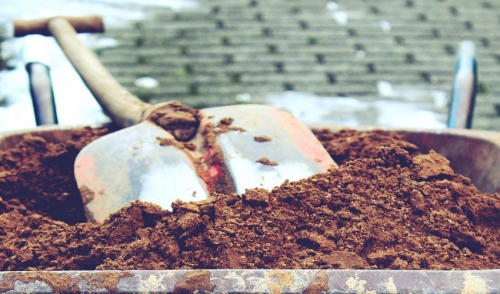 May 01, 2016

No matter how large or small your next digging project, we have everything you need. To learn more about how to make digging easy and enjoyable follow these tips on what equipment and tools to use.